Roofing & Cladding
Specialists
Exceptional Design. Flawless Finish.
Architectural Envelopes offers distinctive roofing, exterior cladding and interior finishes. Unique architectural designs provide individual style and aesthetics. Master craftsmanship ensures a quality finish with exceptional attention to detail. Modern form and function are developed with an artisan's approach; each building becomes a legacy.
We are based in Cromwell, Central Otago where we manufacture all our cladding, architectural tray, roofing and facade flashings for New Zealand climates. Our products are used in architectural homes, commercial buildings and iconic buildings, designed to last for over 100 years.
Complexity is our forte; we design dynamic solutions for smart design, building performance and good living.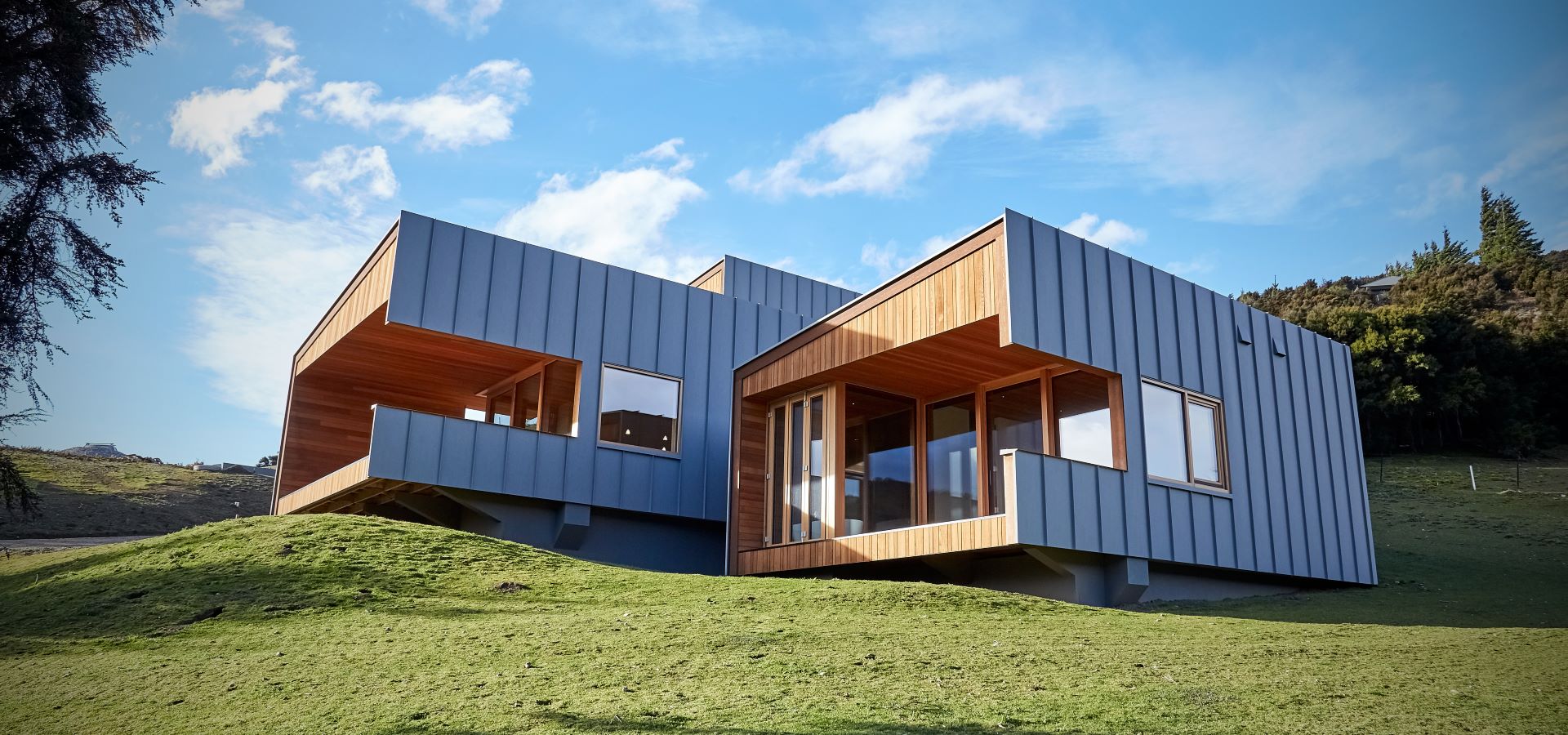 Our roofing products are distinctively designed to have a visual impact. Innovative CNC production results in clever angles, beautiful curves and a stunning finish. High quality craftsmanship ensures refined attention to detail and building performance.
Our cladding products are built to last; they are exceptional in their design and form. Eye-catching exterior cladding adds that finishing touch and interior cladding options add unexpected features.
Our unique modern materials are built for function and form; they are beautiful and robust. Smart design and high-quality craftsmanship ensure a stunning and eye-catching outcome. Our materials offer an exceptional finish that will last a lifetime.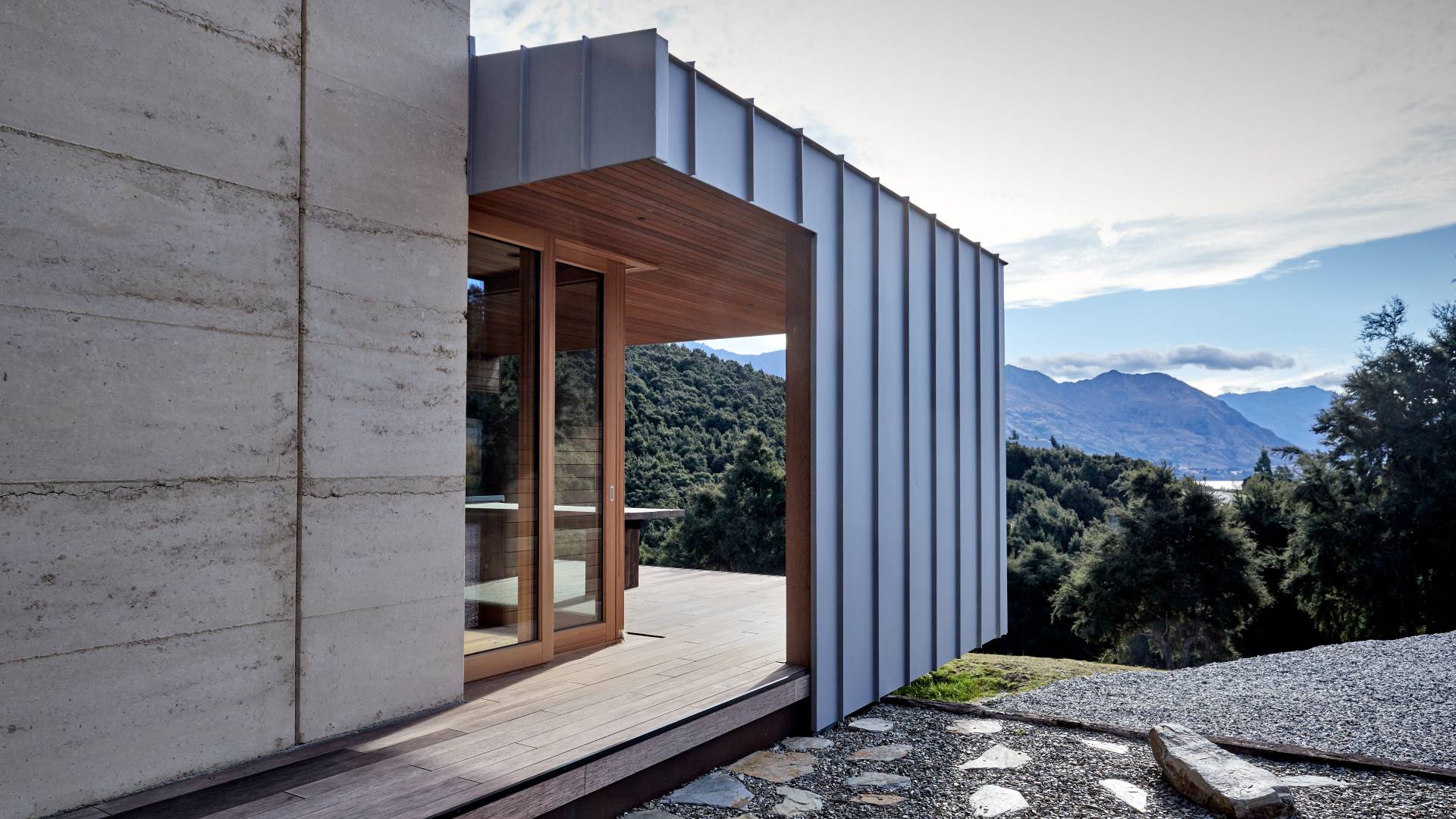 Our focus is on ensuring an exceptional end-to-end service. We work with you and your architect to customise and refine the details of your unique design. Then we work alongside your design team and your construction crew to fit into the build timeline. Effective consultation at each step, combined with clear communication, ensures that we build a solid relationship and a stunning outcome. Good communication is the foundation of our building process.
Contact us early in your design process for best results.