Our distinctive cladding materials offer a bespoke finish unique to your architectural design. Using only the highest quality metals, such as zinc, copper, aluminium and steel, our cladding products provide outstanding building performance under harsh New Zealand conditions.
Not only are our cladding products built to last, they are exceptional in their design and form. Eye-catching exterior cladding adds that finishing touch and interior cladding options add unexpected features.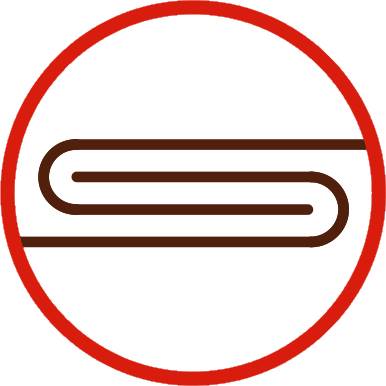 Flatlock is beautiful. It is ideal for large-scale facades and can be used in horizontal or vertical designs. It can be applied symmetrically or randomly due the stretcher bond appearance. This highly flexible product enables a broad range of custom designs.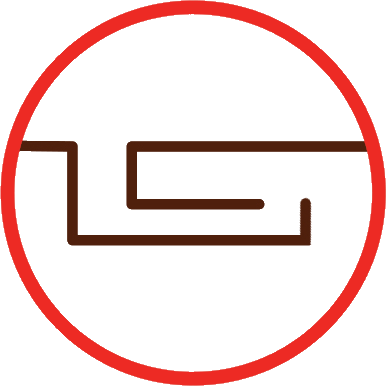 Pe2 enables complex architectural design. Features such as curves, arcs, edges or overhanging ceilings can be achieved using Pe2. Architects can be innovative and highly creative because the product is flexible and highly adaptable to many circumstances.
Cappings, Cornices and Fascias
Looking for something a little customised? Custom cappings, cornices and fascias provide a highly unique opportunity for bespoke design. These cladding options enhance unique architectural design or features on your home. We use copper, zinc and aluminium and we also specialise in 1.2mm, 1.6mm and 2mm powder coated aluminium for these applications.