Our roofing products are distinctively designed to have a visual impact. Innovative CNC production results in clever angles, beautiful curves and a stunning finish. High-quality craftmanship ensures a refined attention to detail and building performance.
Our roofing systems are lightweight, adaptable and use high-quality metals such as zinc, copper, aluminium and steel. These unique modern materials are built for function and form; they are beautiful and robust.
All these roof profiles may be used as wall cladding, soffits and internally. Contact Architectural Envelopes for further information.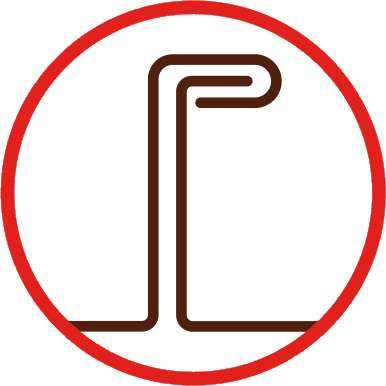 Single Lock standing seam creates a symmetrical and structured aesthetic. Sharp lines accentuate building lines and stunning architecture. The surface looks dynamic and the finish is distinct. Clean lines, beautiful shapes and unique shadow lines create a bespoke cladding offering. The single lock is perfect for steep roofs.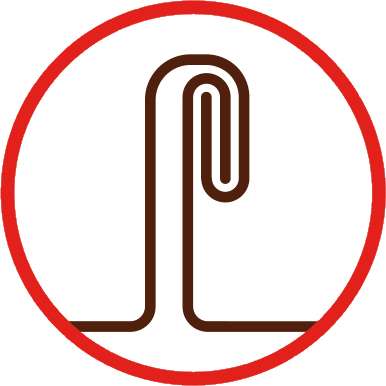 Double Lock is a multi-functional cladding that can be applied to straight, curved, radial or arched designs. It is most suitable for low-pitched roofs and harsh climates. It is uniquely designed to withstand the elements; it performs well in strong winds, snow fall, heavy rains and the harsh southern climate. Smart design accounts for thermal movement. Double lock is clever and beautiful.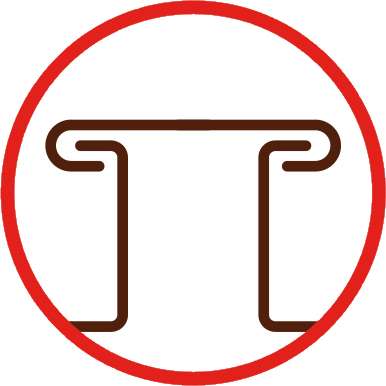 Batten Seam is descriptive by name. Elegant design creates strong lines, dramatic shading and a sense of depth. The hand seamed finish creates a hand crafted appearance. The batten seam suits concave or convex designs; it is similar to the Batten Cap but with a more pronounced aesthetic. You can combine the cap and batten seams for a unique look.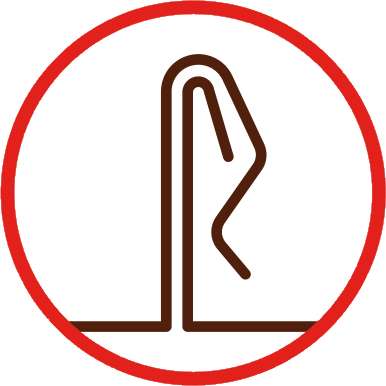 Snap Lock brings a soft shadow and gentle depth to your design. Gain this distinctive look without special tools, plywood backing or open purlin applications. It is simple but sophisticated. Snap Lock brings you a versatile, cost-effective, high-quality cladding that is simple to use.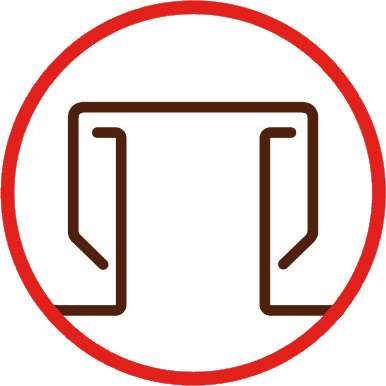 The Batten Cap seam offers bold contours and a contemporary style. Long lines accentuate shadow, depth and light changes. Batten Cap has character because it has a unique, urban, structured style. It is highly functional with regard to maintenance, and iconic in its design.