Designing and planning your roofing or cladding project is an integral part of your building process. We work closely with your architect, builder and other tradespeople to ensure effective integration of design, products and materials. Clear communication ensures a quality delivery of the end product. Building a strong relationship with all stakeholders is the foundation of our approach.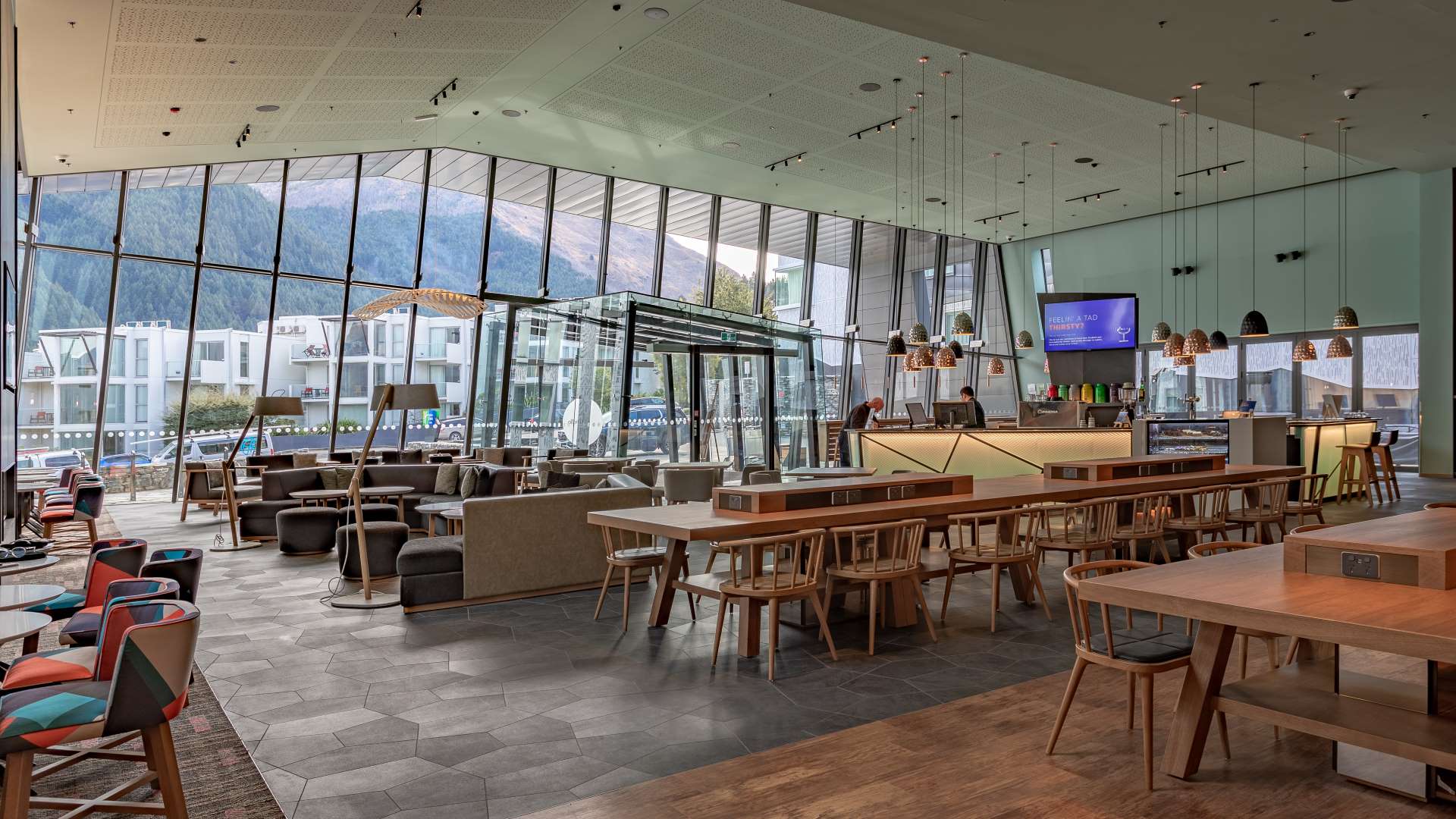 We work with your experts
Having used our products and materials for many years, we are able to work with your architect to offer the best advice when it comes to form, function, colour and materials. We understand which products work well in different environments, as well as how aesthetics align with your designs. Our products are highly adaptable and we can help you apply them to create a unique and distinctive design for your commercial building or home.
Overall Building Performance
Careful planning ensures all building elements are taken into consideration to guarantee overall building performance. A holistic view ensures related elements such ventilation, air tightness, condensation and dew points are well thought out. We view a building as a 'whole' functioning unit; our roofing or cladding must work effectively to enhance the performance of the building structure. Our attention to detail guarantees the overall quality of your building for many years to come.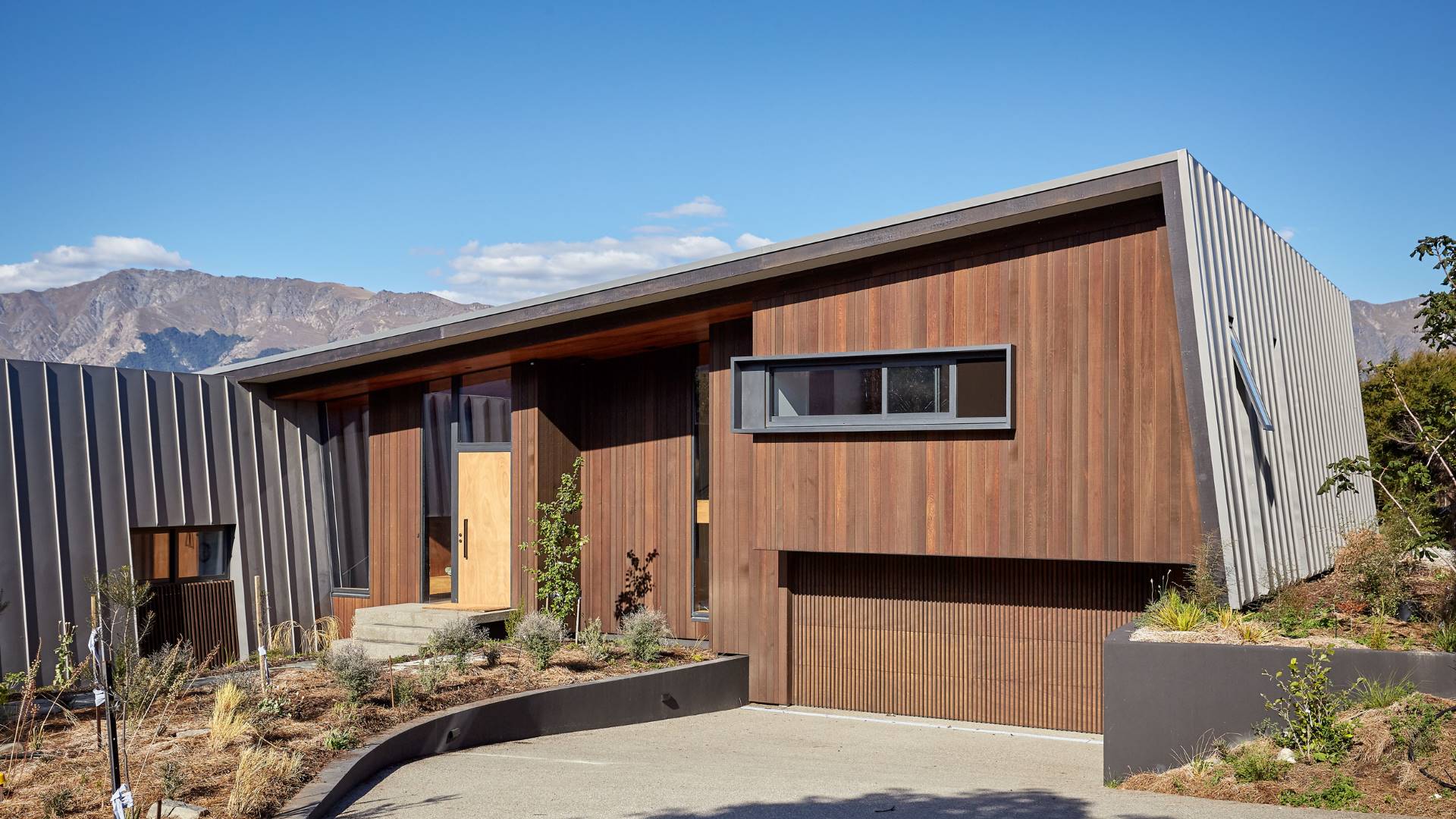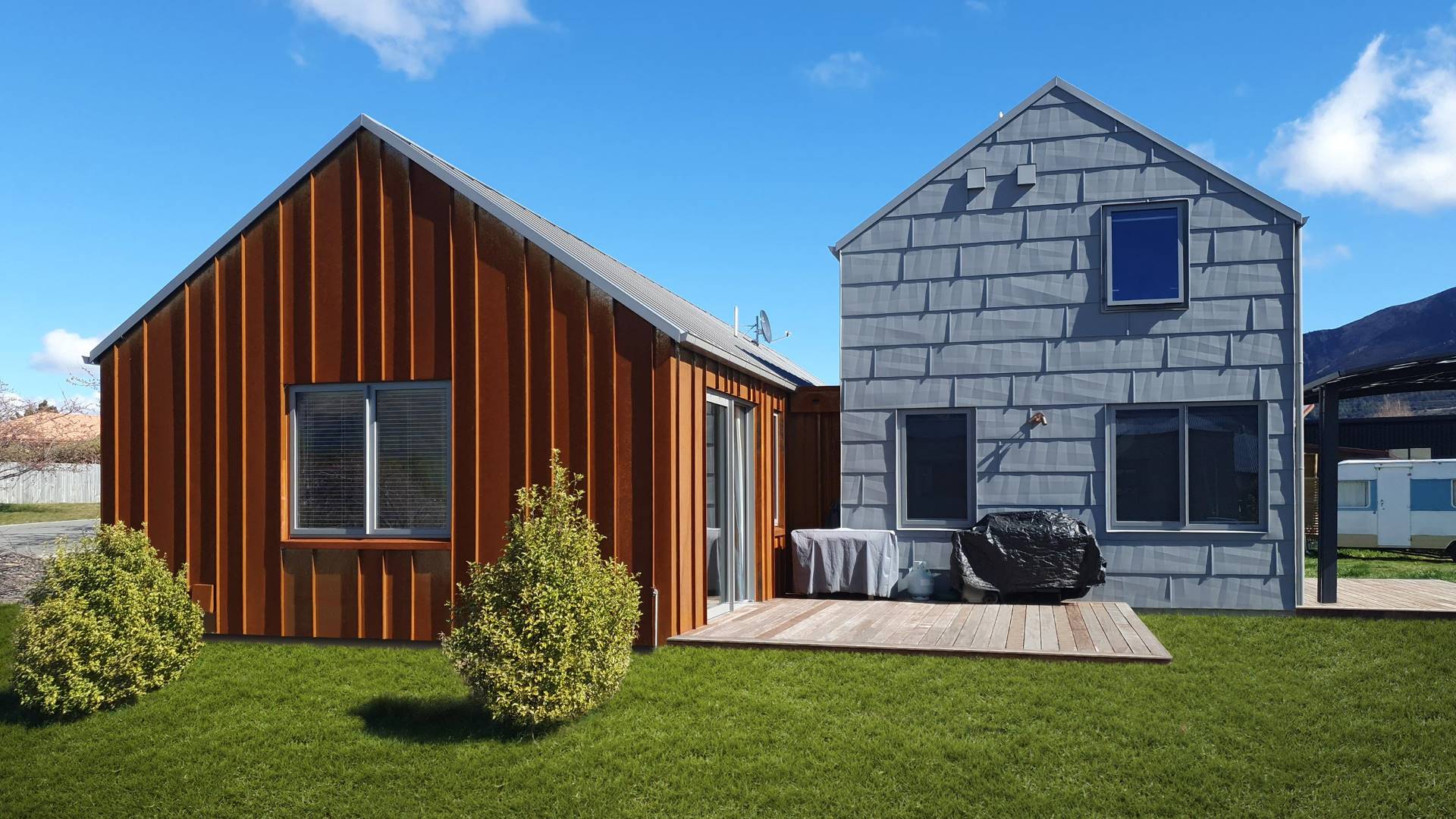 Organised process, great communication
We have a team of effective project managers who manage time, materials and communication carefully. We ensure we plan and execute our construction in line with our customers' expectations and the needs of others on the site. We offer a tidy, well organised and professionally executed process.
We have a strong relationship with many architectural firms and building companies in the lower South Island. These strong relationships speak to our professional approach, strong communication and the many iconic projects under our belt.